Nevada's outdoor playgrounds range from towering mountain peaks to sagebrush high plains to the desert, and residents across the state take full advantage of the natural opportunities afforded them. However, Nevada's $3.9 billion outdoor recreation industry is at risk in the face of climate change-induced wildfires and extreme heat. Reduced air quality from wildfires has negative impacts on human health and also prevents Nevada residents from enjoying hiking, running, biking and camping outdoors. Lake Mead, which supplies water to 25 million people, including Las Vegas, is experiencing historic lows in 2022 while the Truckee River is also running below average.
Major climate-related issues in Nevada are centered around electric vehicles, public lands and the challenges associated with population growth. Given that nearly 86 percent of land in the state is owned by the federal government, almost all matters involving land swaps, protections or designations require an act of Congress. With one Senate seat and four in the House up for election in 2022, Nevada voters can directly influence who will be in Congress making these climate-related decisions that will save the places and activities we love the most.
The polls open for early voting on October 22. Dive into the Nevada Voter Guidebook below so you can feel confident as you fill in your ballots this election season.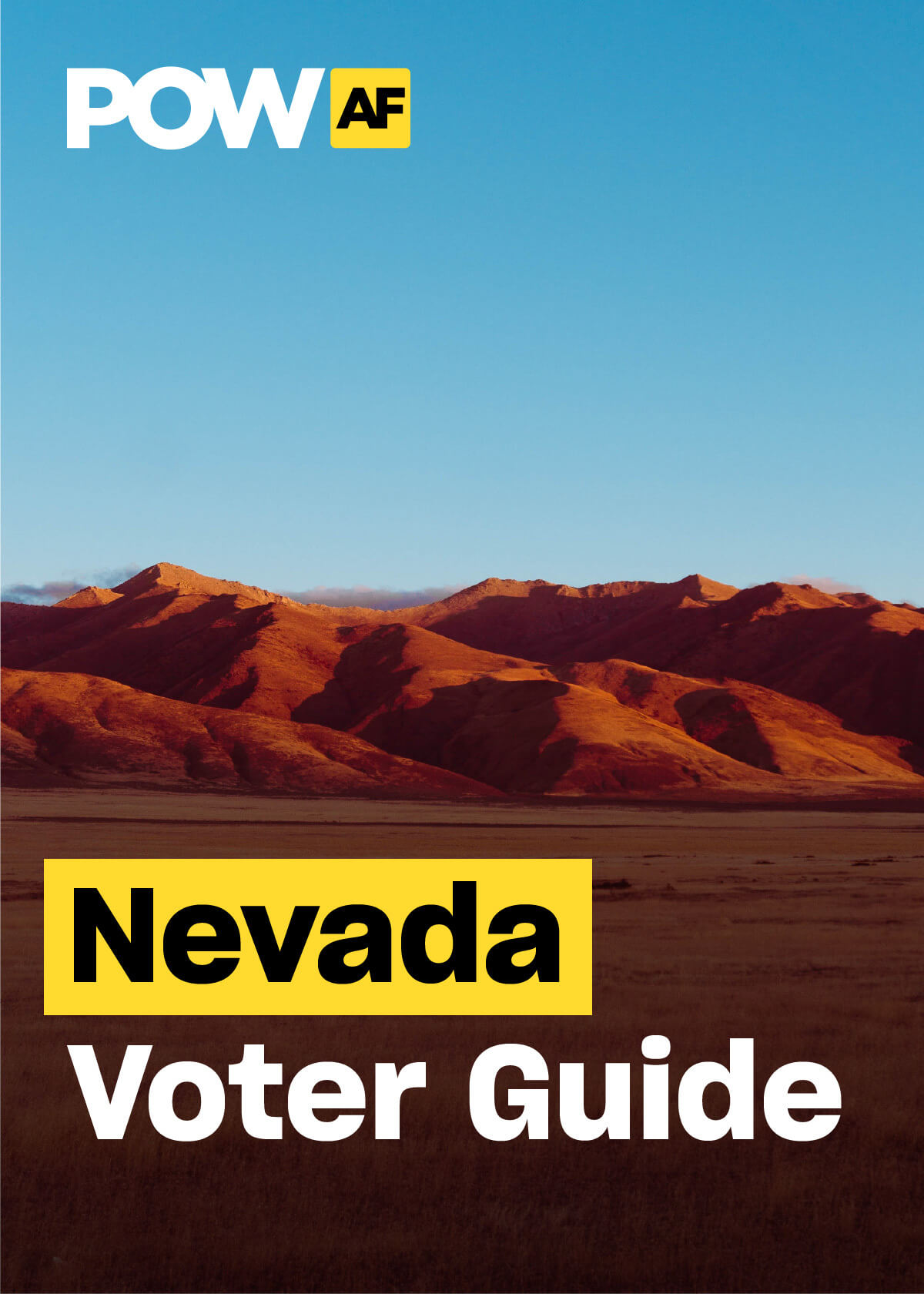 Our Nevada Voter Guidebook
Our Nevada State-Level Voter Guidebook