Led by our team of athletes, scientists, creatives, and business leaders, the POW Action Fund candidate pledge is for candidates running for office who are committed to protecting the places we live and love to play from a changing climate.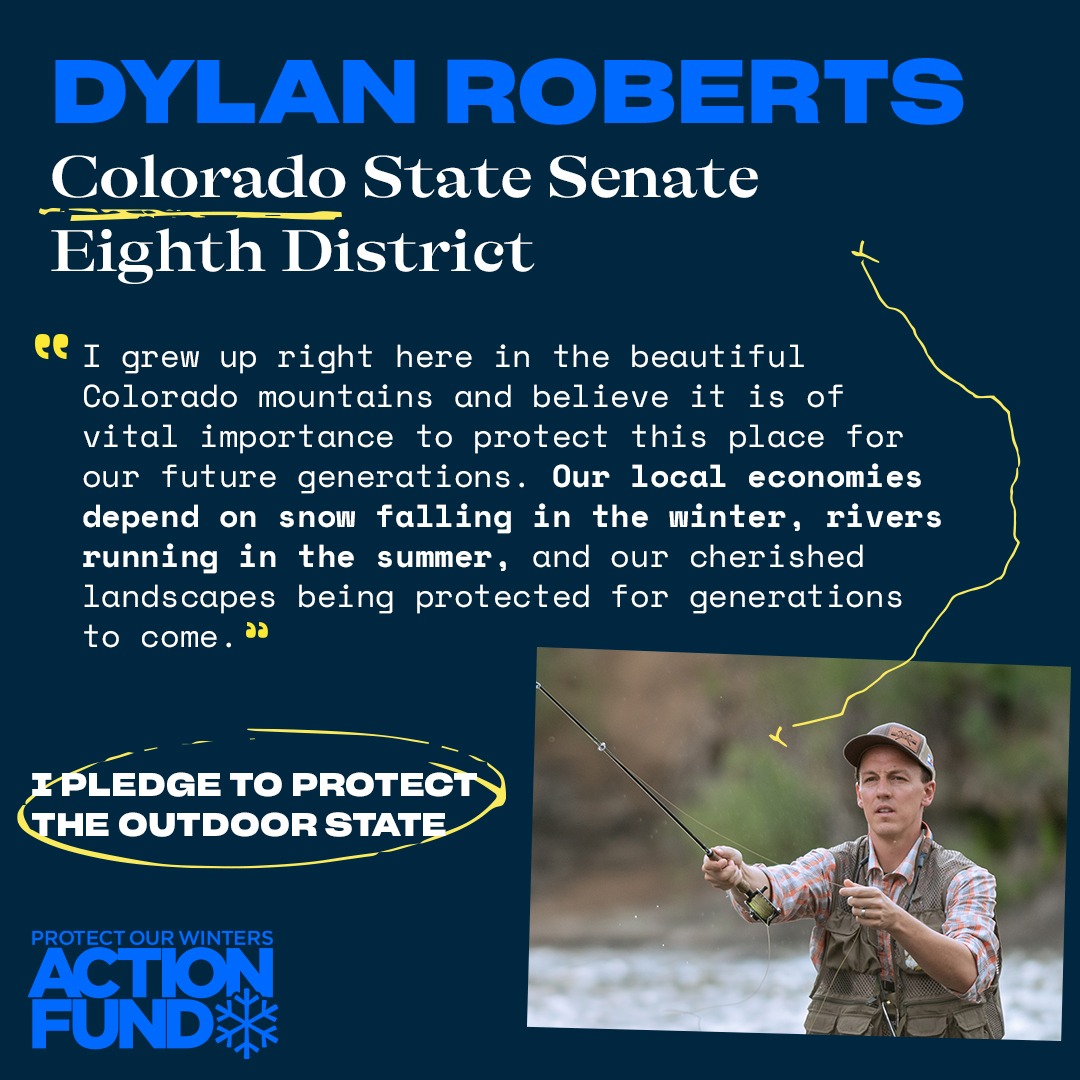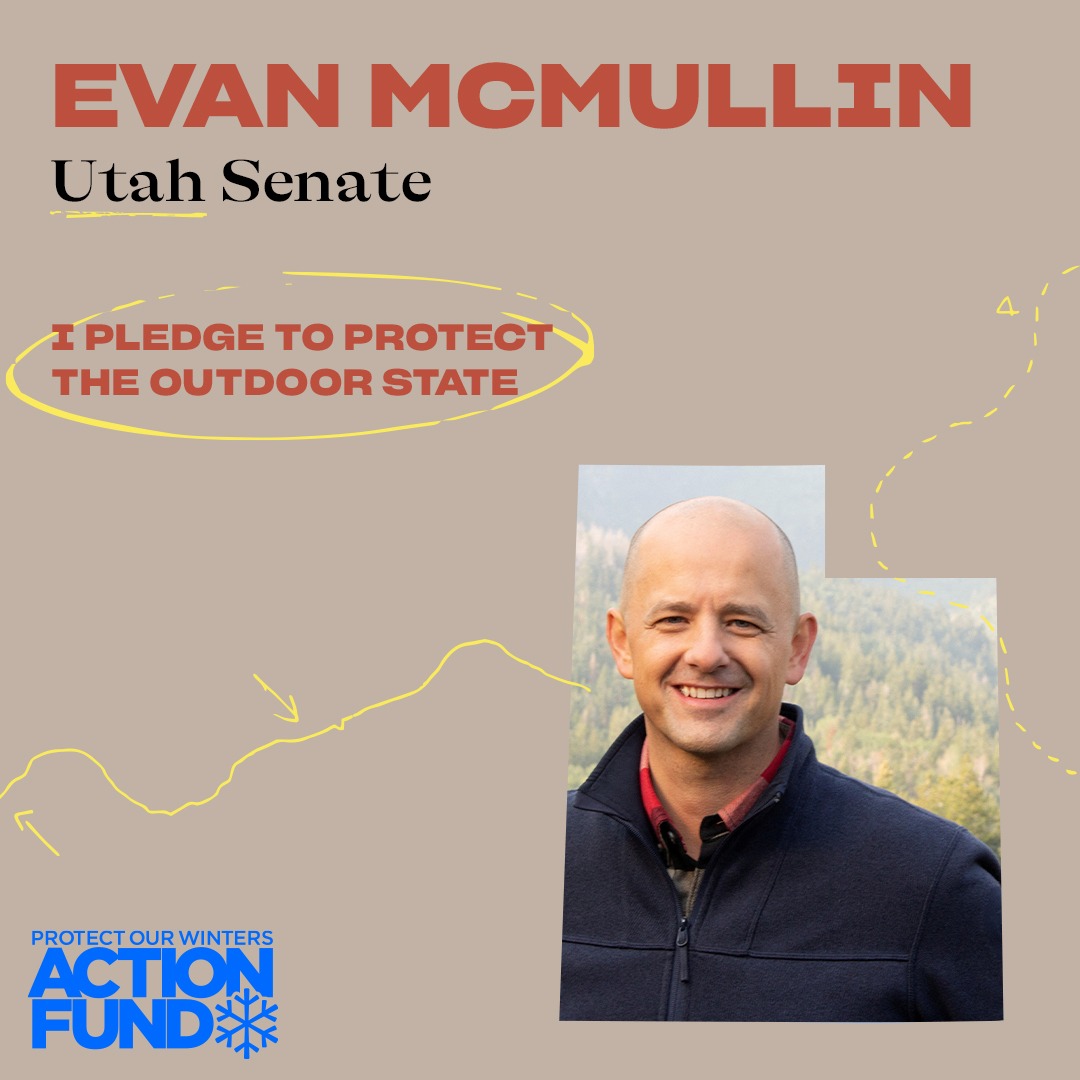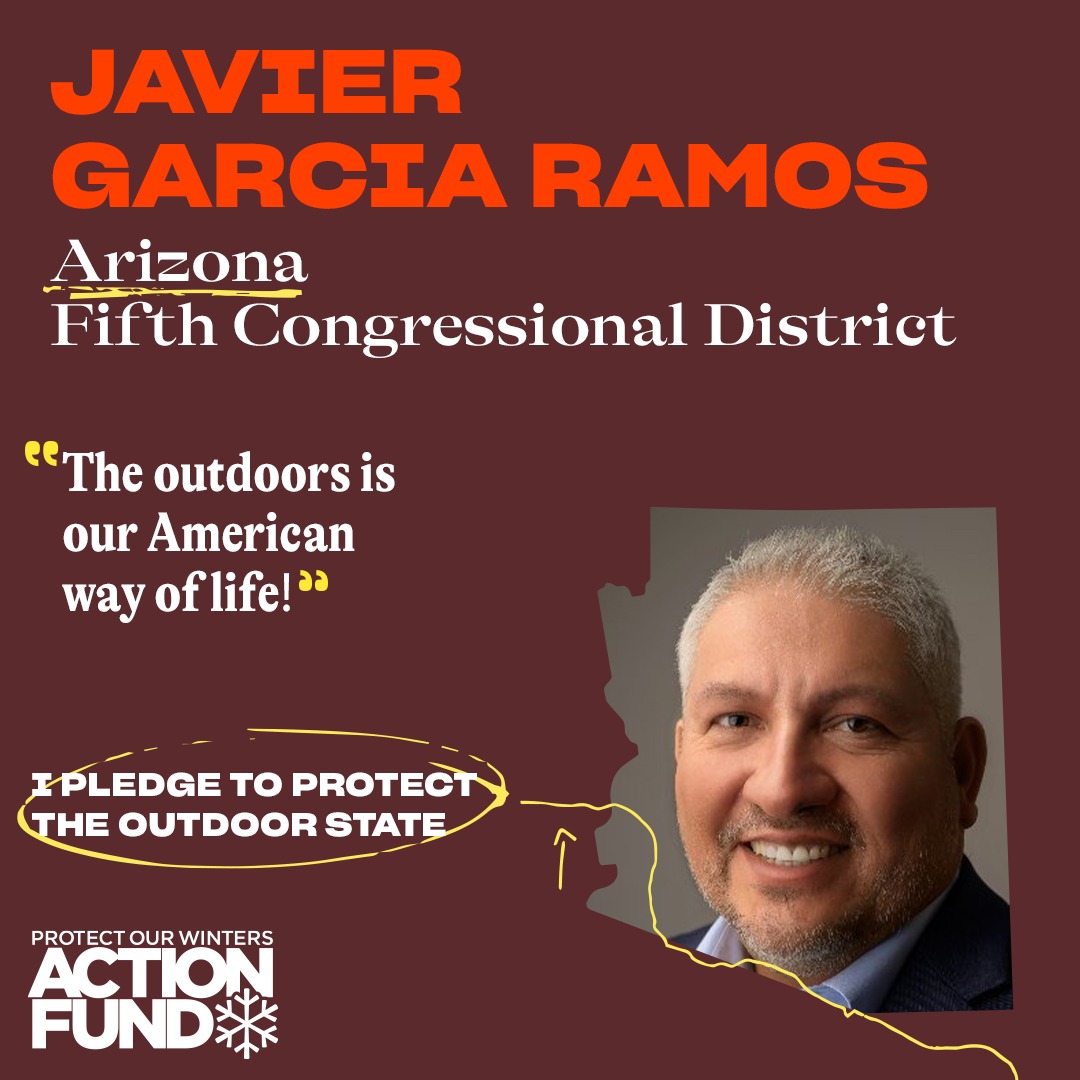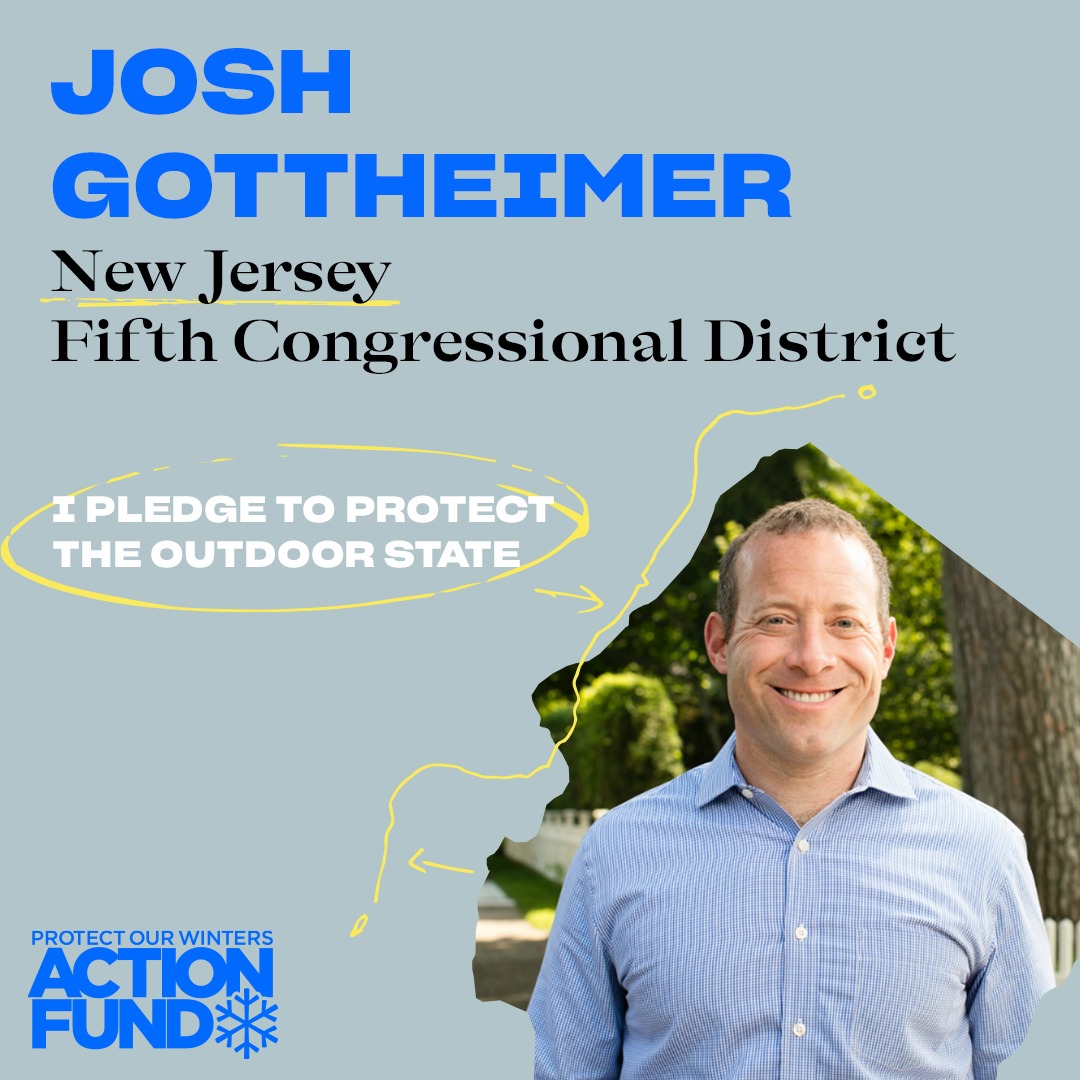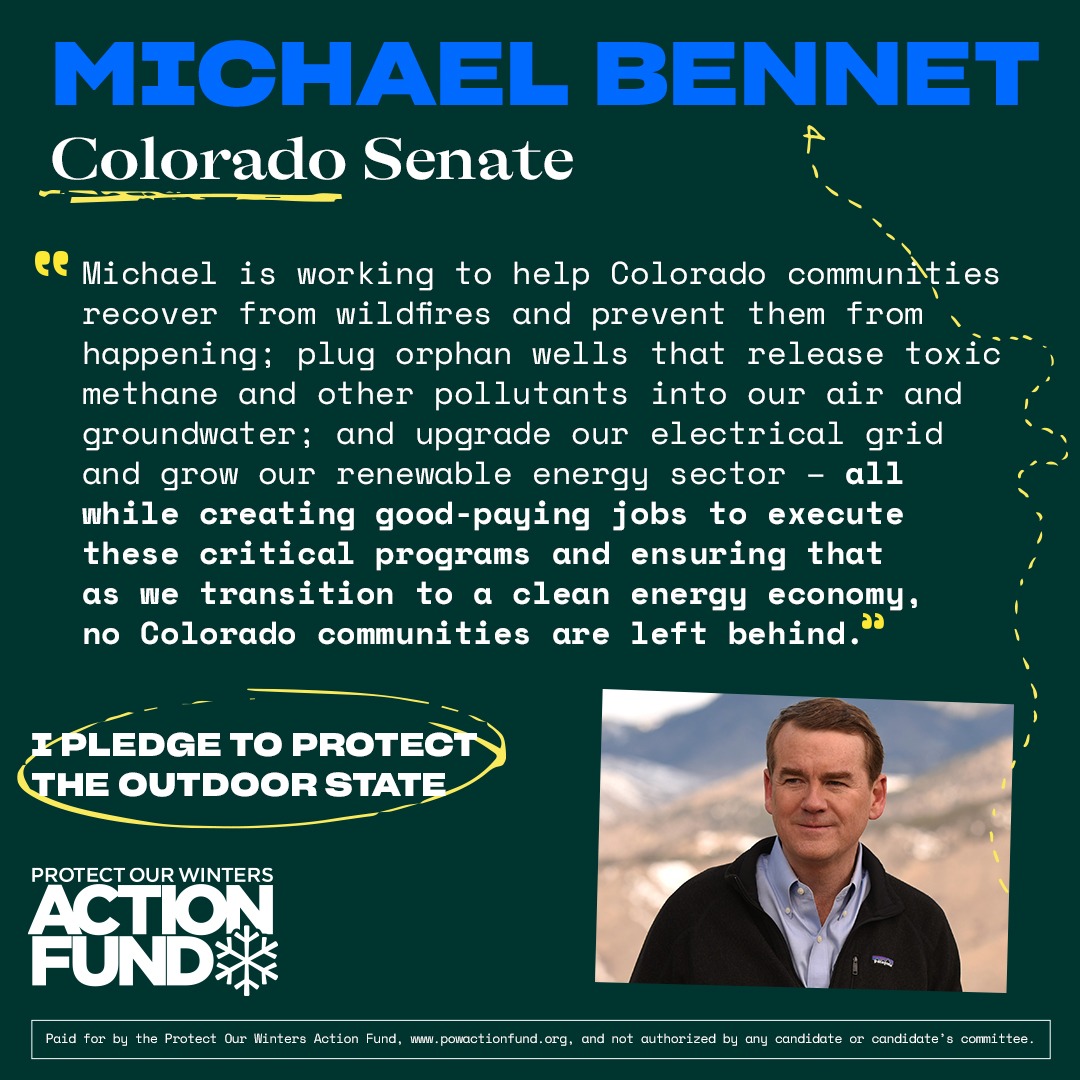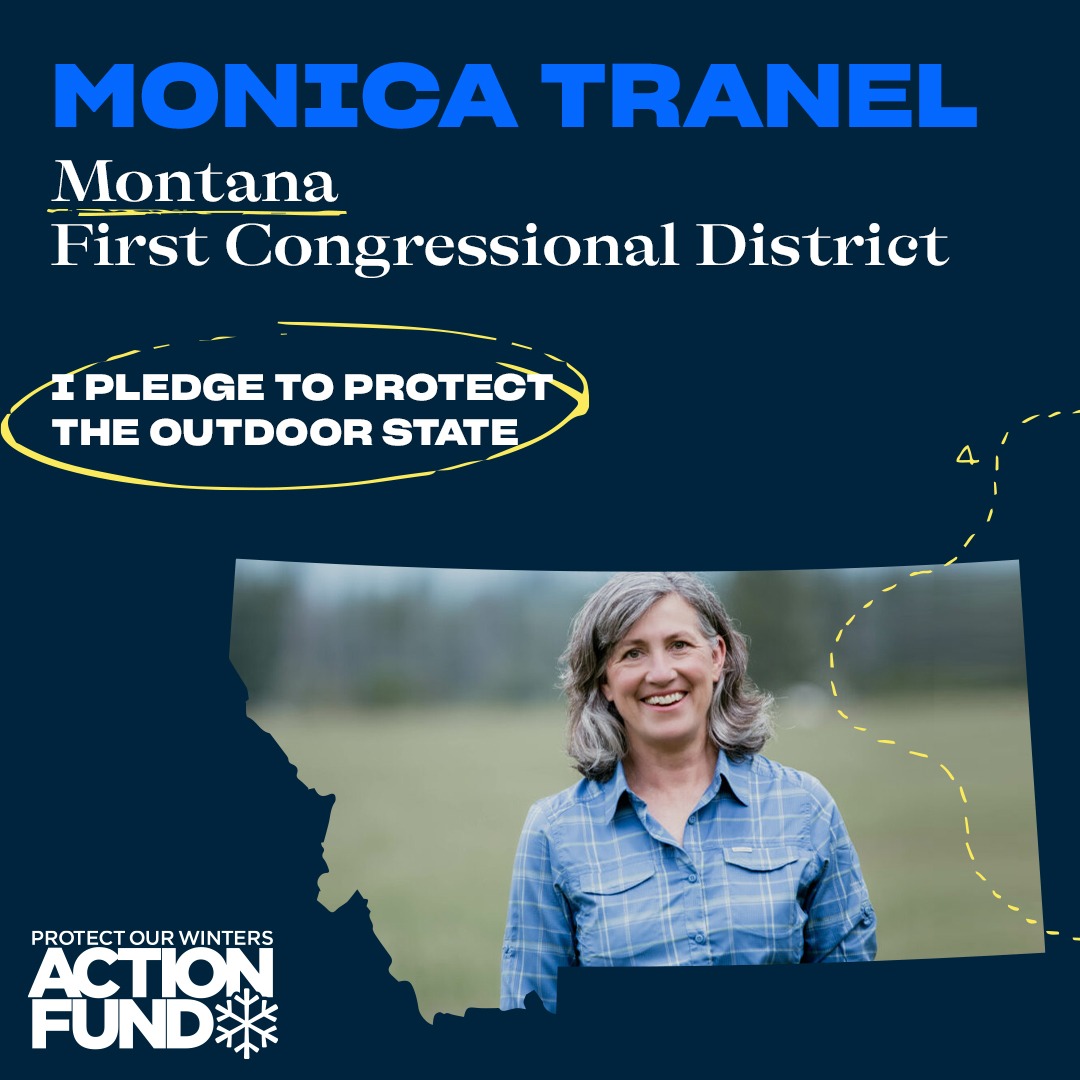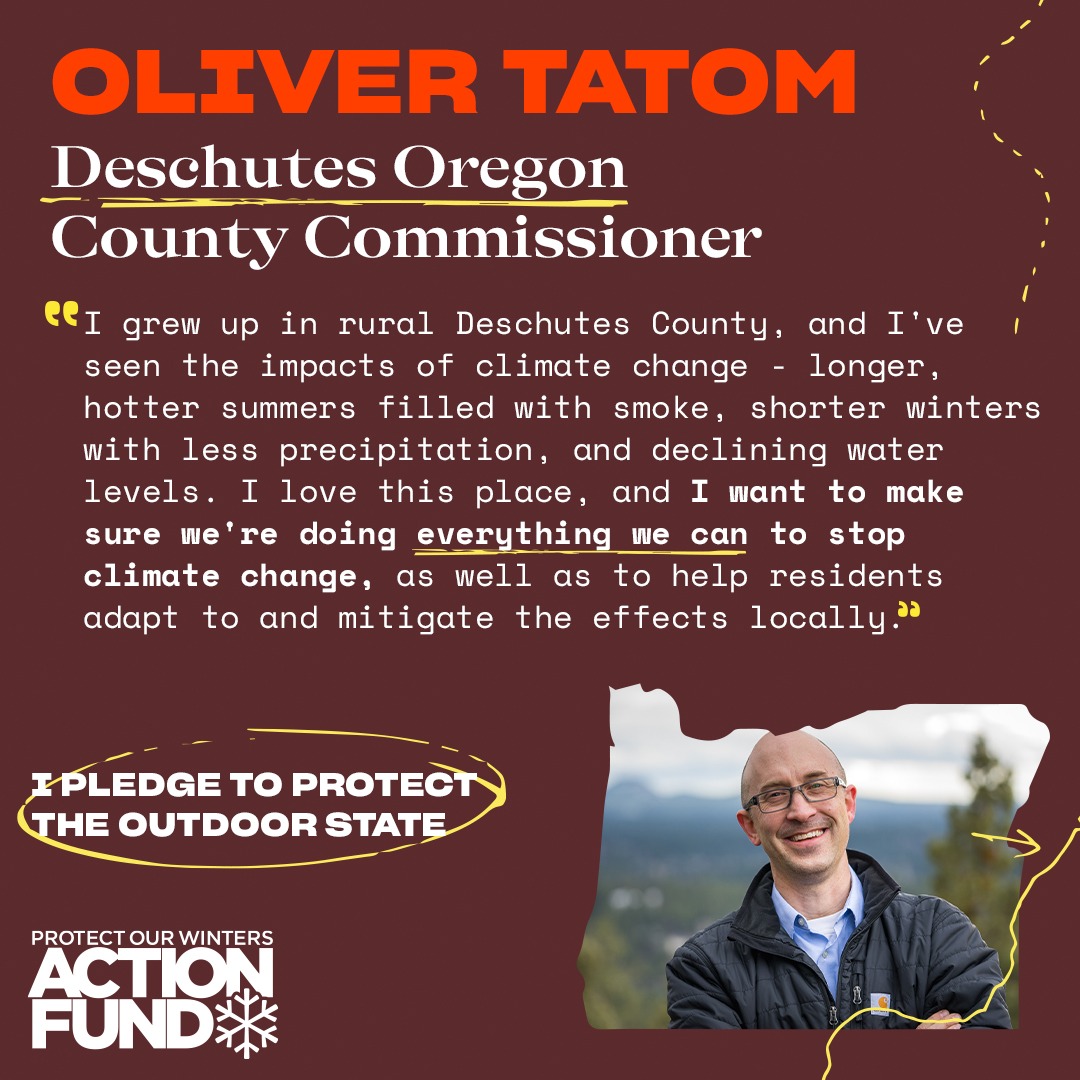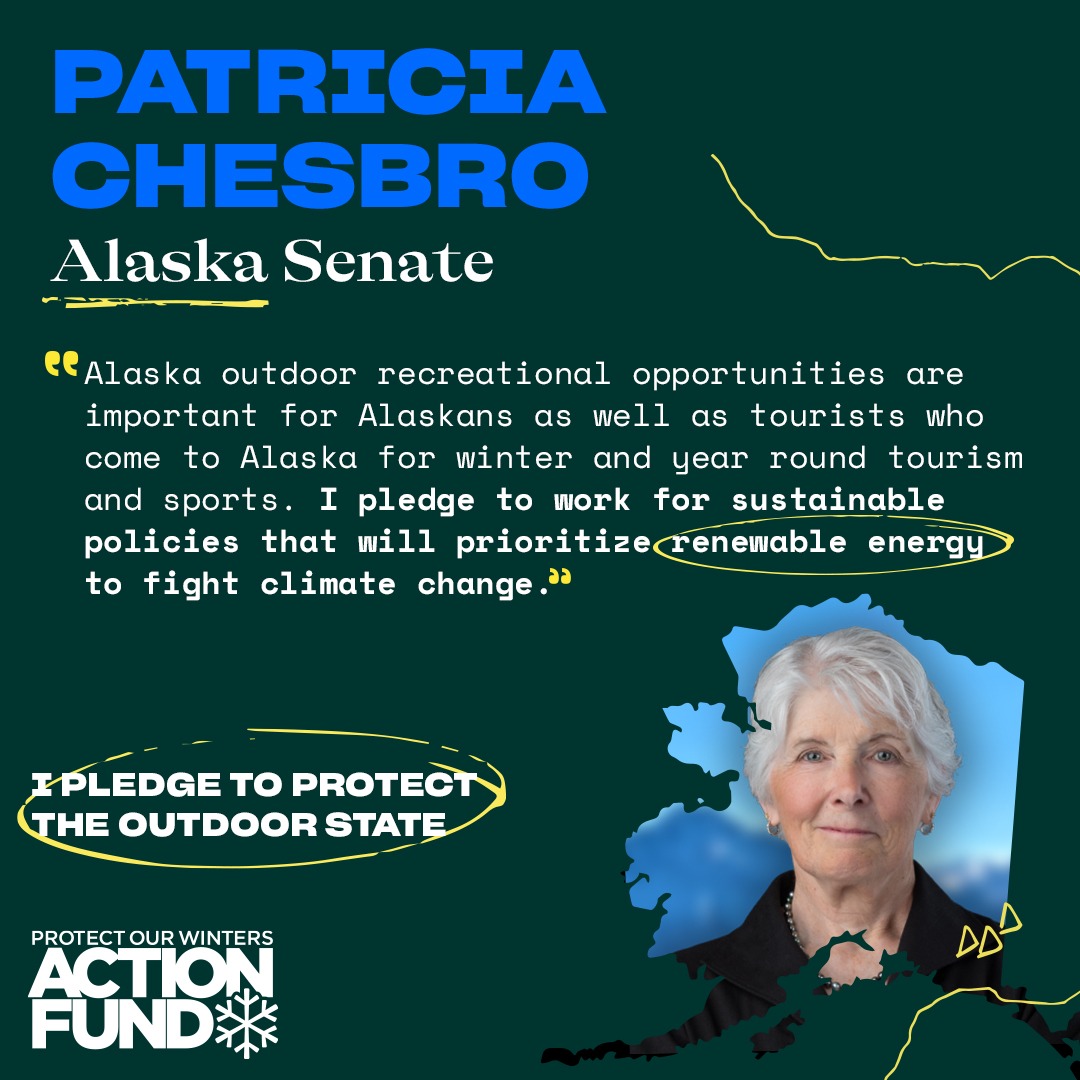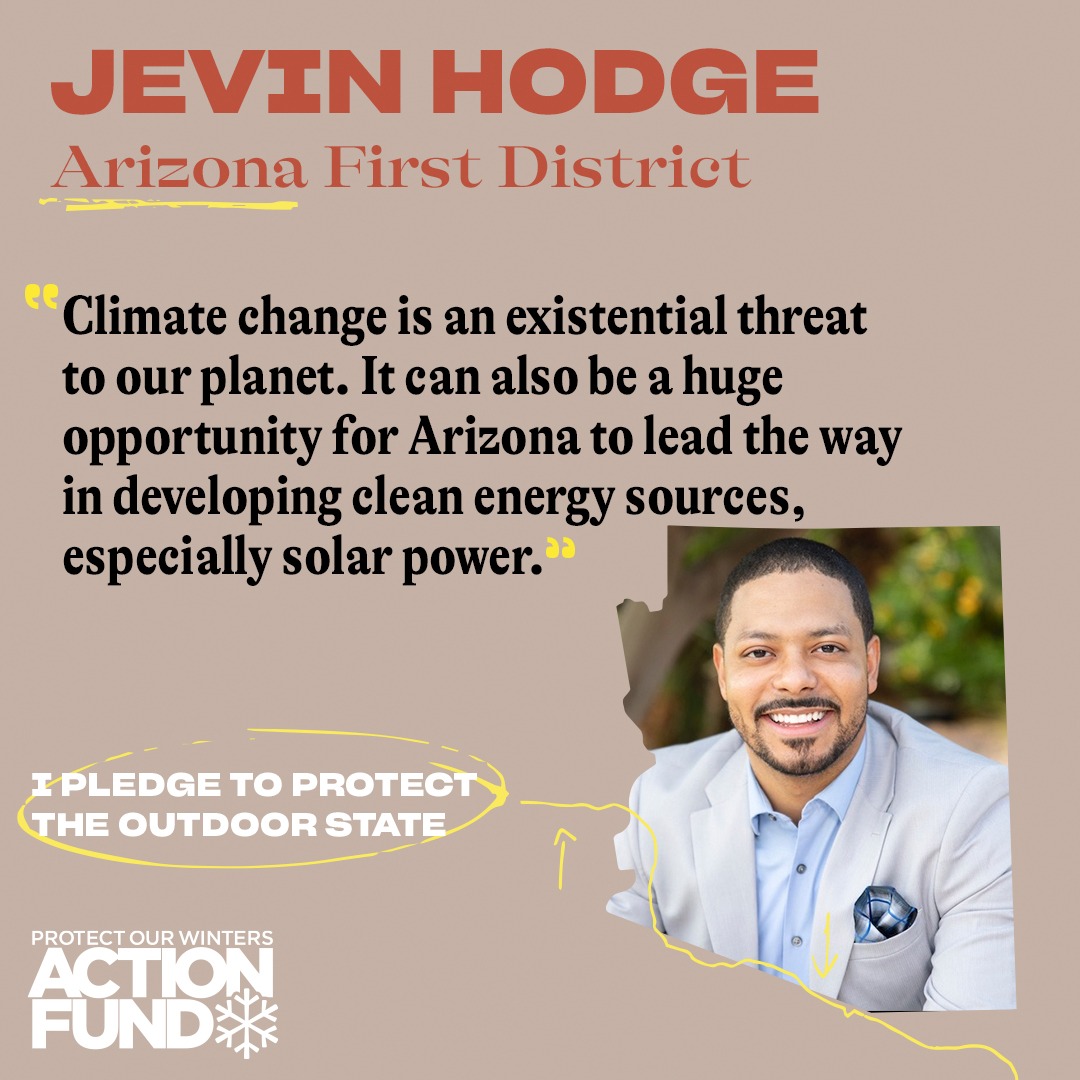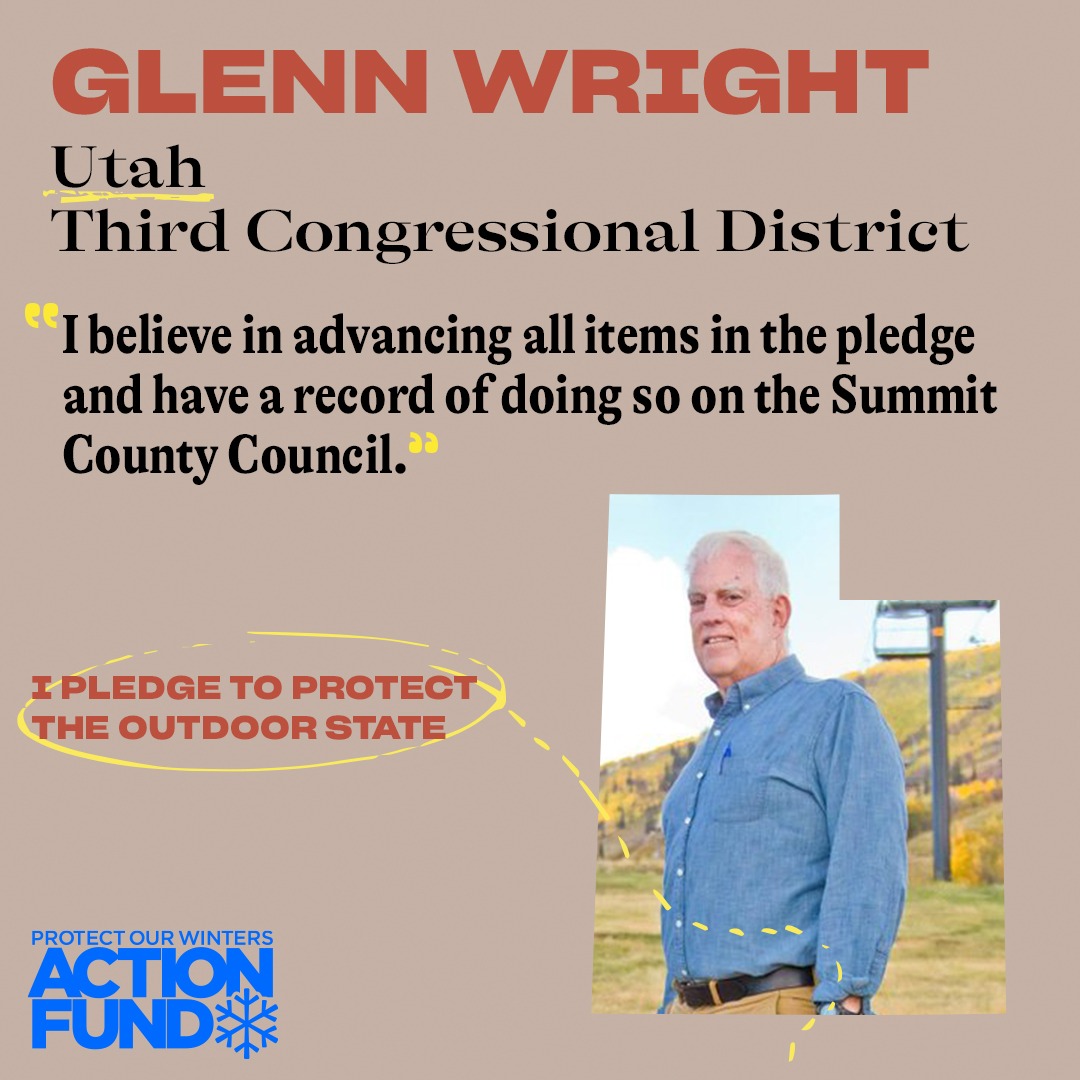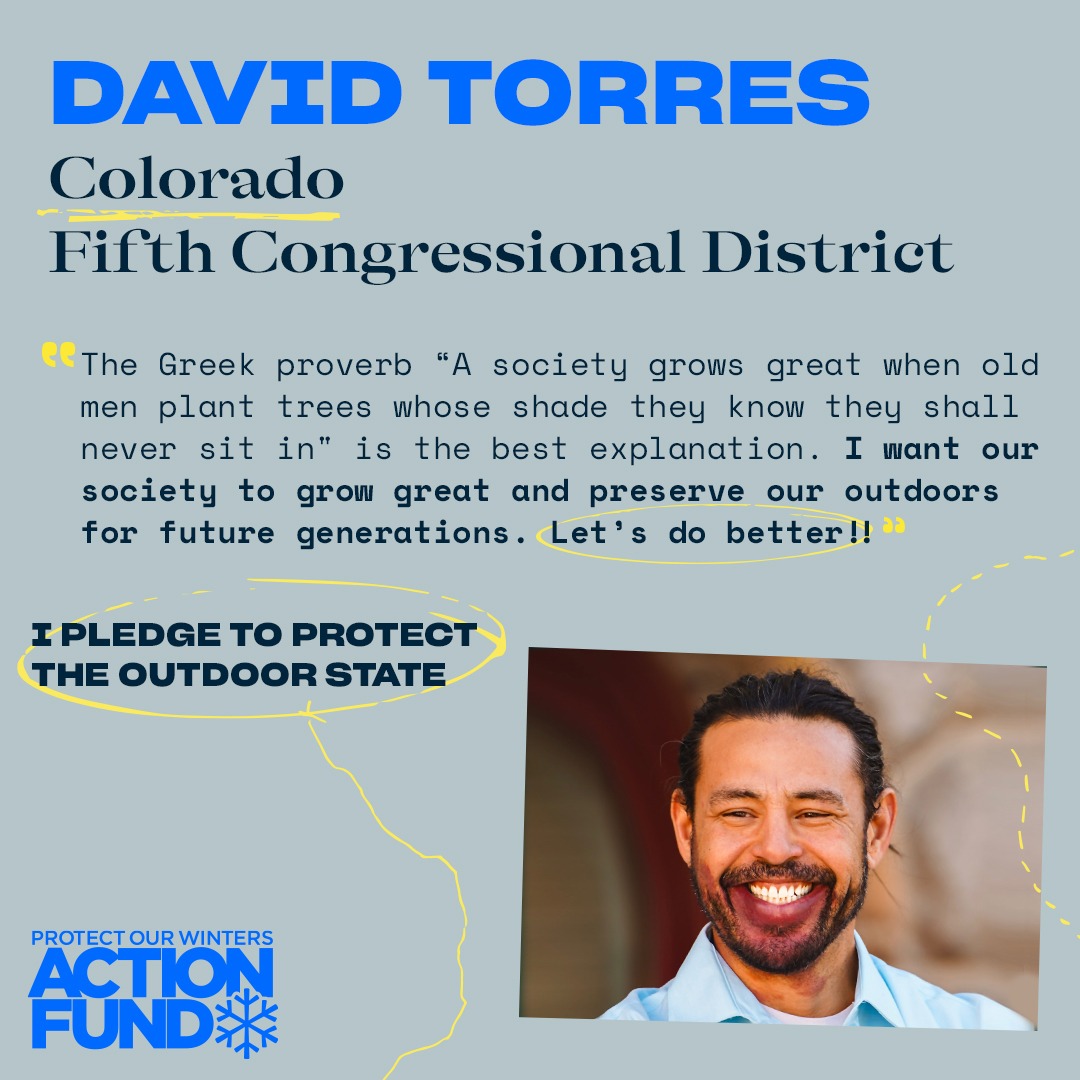 The Outdoor State Candidate Pledge:
I pledge to use my office to advance cross-partisan policy solutions in order to protect the $374 billion outdoor recreation economy and the places we live and lifestyles we love from the impacts of climate change. This includes addressing the issues outlined below by listening to constituents' concerns on these issues, discussing these issues in committees, caucuses, and hearings, sponsoring or co-sponsoring legislation, or voting in favor of such legislation in committee, subcommittee, or floor votes; and finally, publicly advocating for a clean energy future.
Reducing greenhouse gas emissions and improving air quality, including supporting the protection of, and emission reduction on, our nation's great public lands.
Updating the power grid to ensure energy independence and a renewable energy future.
Investing in electric vehicle (EV) infrastructure and deployment, including programs that make EVs more affordable.
Assisting communities with transitioning our workforce to a clean energy economy.
Sign the Pledge
To sign the Outdoor State Candidate Pledge, fill out the short form. Please include an image of the candidate outside or participating in an outdoor activity. Once you have submitted the pledge, Protect Our Winters Action Fund will create a promotable social media graphic to distribute across our channels, and amplify to voters in your state and in your district.