The outdoor recreation industry is a vital part of the Montana economy, contributing $2.2 billion in annual spending and over 25,000 local jobs with small businesses across the state. More than just economically, outdoor recreation is an essential part of life for many Montanans; 80% of Montana residents visited public lands more than twice in the last year and more Montana voters identify as hunters and anglers than in any other western state. These outdoor activities are being threatened by the increased frequency and intensity of wildfires caused by a changing climate. Reduced snowpack leads to shorter ski seasons and fewer powder days in the winters, as well as trickling water levels caused by drought that make it harder to enjoy fishing and canoeing in warmer months. 
Montana's outdoor heritage is on the line as a result of human-caused climate change. With two seats in the House of Representatives up for election in 2022, Montana voters can use the power of their vote to preserve Montana's outdoor traditions for generations to come. 
The polls are now open for early voting. Dive into the Montana Voter Guidebook below so you can feel confident as you fill in your ballots this election season.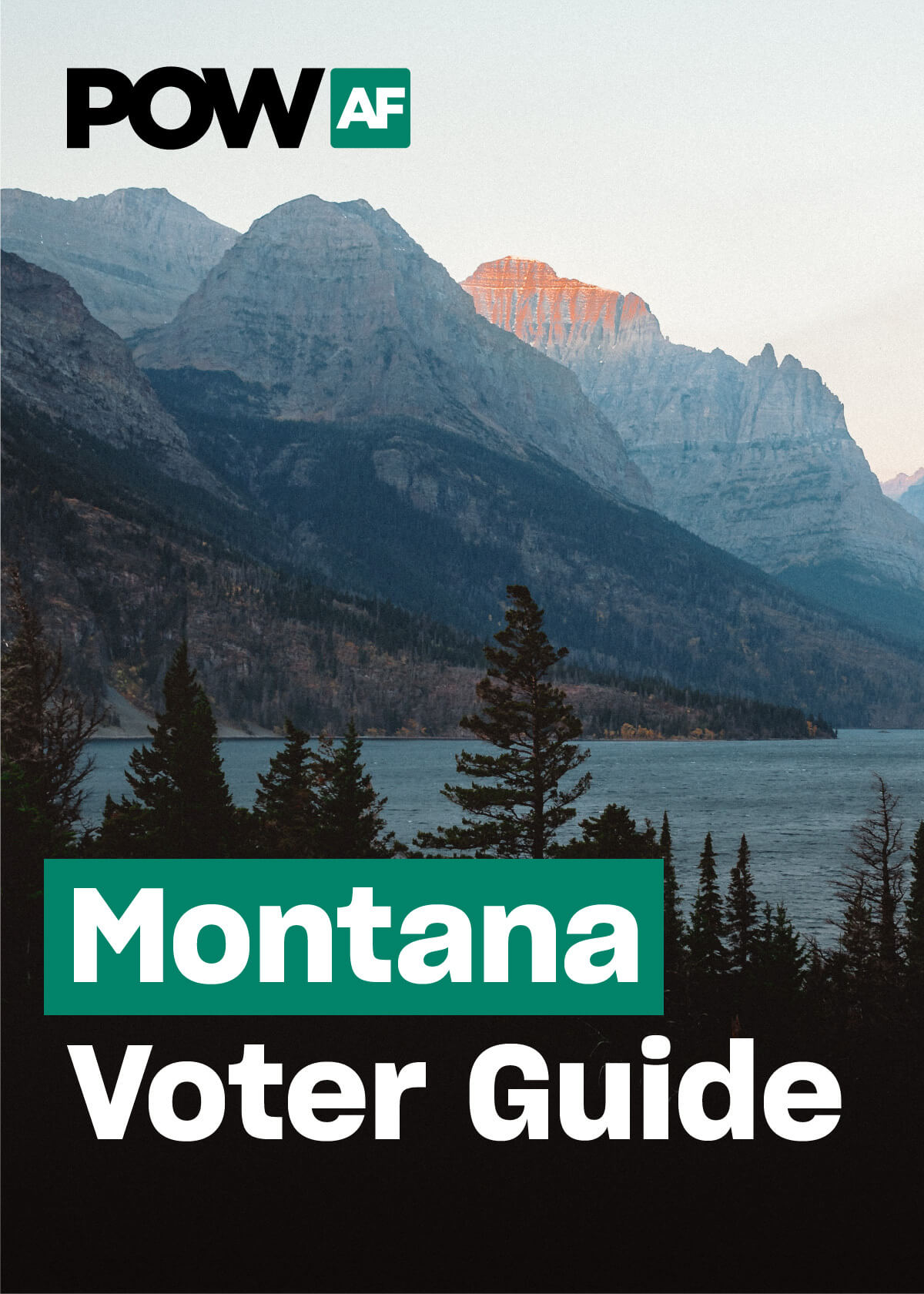 Our Montana Voter Guidebook
Our Montana State-Level Voter Guidebook