Arizona is the fastest-warming state in the lower 48. The Grand Canyon State has bountiful playgrounds for skiers, snowboarders, hikers, rafters and mountain bikers to enjoy—and these spaces are in danger of drying up under the skyrocketing desert heat. Intense heat and lack of precipitation has led to historically low water levels in Lake Powell and Lake Mead in 2022. This has forced many in Arizona to think twice about water-based recreation activities like fly fishing, kayaking and paddleboarding. More frequent wildfires also caused by intense heat and drought have decreased air quality across the state, bringing the potential for negative impacts on health and enjoyment for Arizonans trying to get outside. 
With the dangers come huge opportunities, as the state has massive solar and renewable energy potential and currently one Senate and nine House seats up for election in 2022. Outdoor enthusiasts in Arizona have quite the chance to use their vote to save the places, spaces and activities they love.  
The polls open for early voting on October 12. Dive into the Arizona Voter Guidebook below so you can feel confident as you fill in your ballots this election season.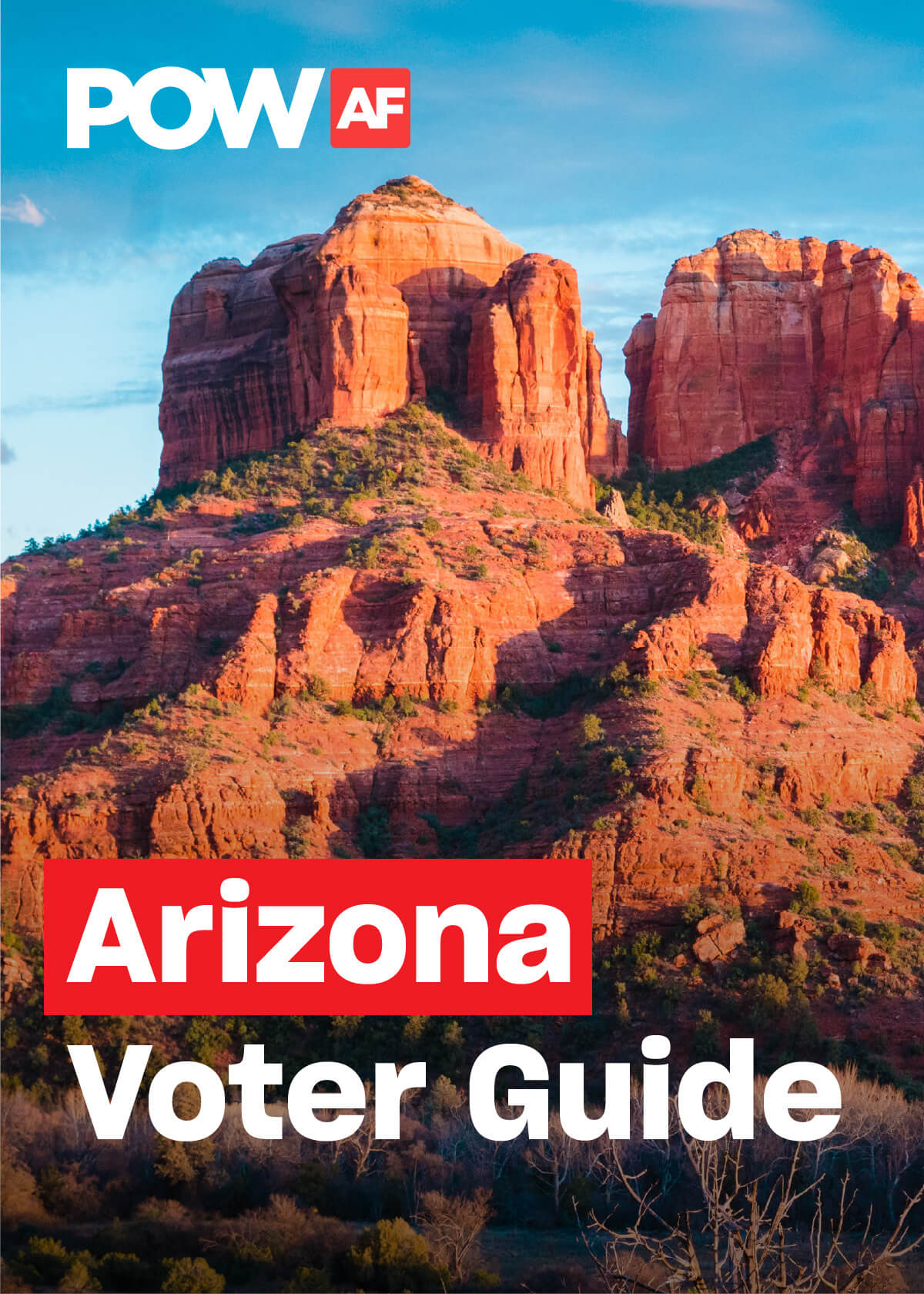 Our Arizona Voter Guidebook
Our Arizona State-Level Voter Guidebook